Brand Guide & Usage of Logo
The Helpful Engineering brand is more than a logo and brandmark. It is a visual system that works to convey a consistent message in all of it's endeavors.
Helpful Engineering represents a collaborative effort to respond to the current crisis and our collective condition.
The design reflects the core values of Helpful Engineering. Its message is refined, organized, elevated, and alludes to a multifaceted origin.
Helpful Engineering logomark is fixed artwork. It may not be altered or recreated in any way.
Alterations to the "Helpful Engineering" brandmark are prohibited.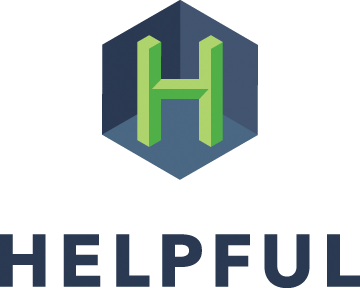 Clear Space & Logo Sizing
Helpful Engineering logomark and additional marks should always be surrounded by a minimum area of space.
When using Helpful Engineering marks, the following rules should be adhered to at all times. For clarity, the Helpful Engineering brandmark has been used to illustrate these points.